Our Approach
Our approach with dosing system feeds into all aspects ahead of end product delivery that includes system design, component production and assembly, software programming and final testing. In line with total quality commitments, we provide installation and maintenance specialists with up-to-date training to ensuring total product quality and effective service delivery.
Our range of products is currently implemented in a broad range of settings:
Industrial water treatment
Drinking water treatment
Irrigation
Pools
etc.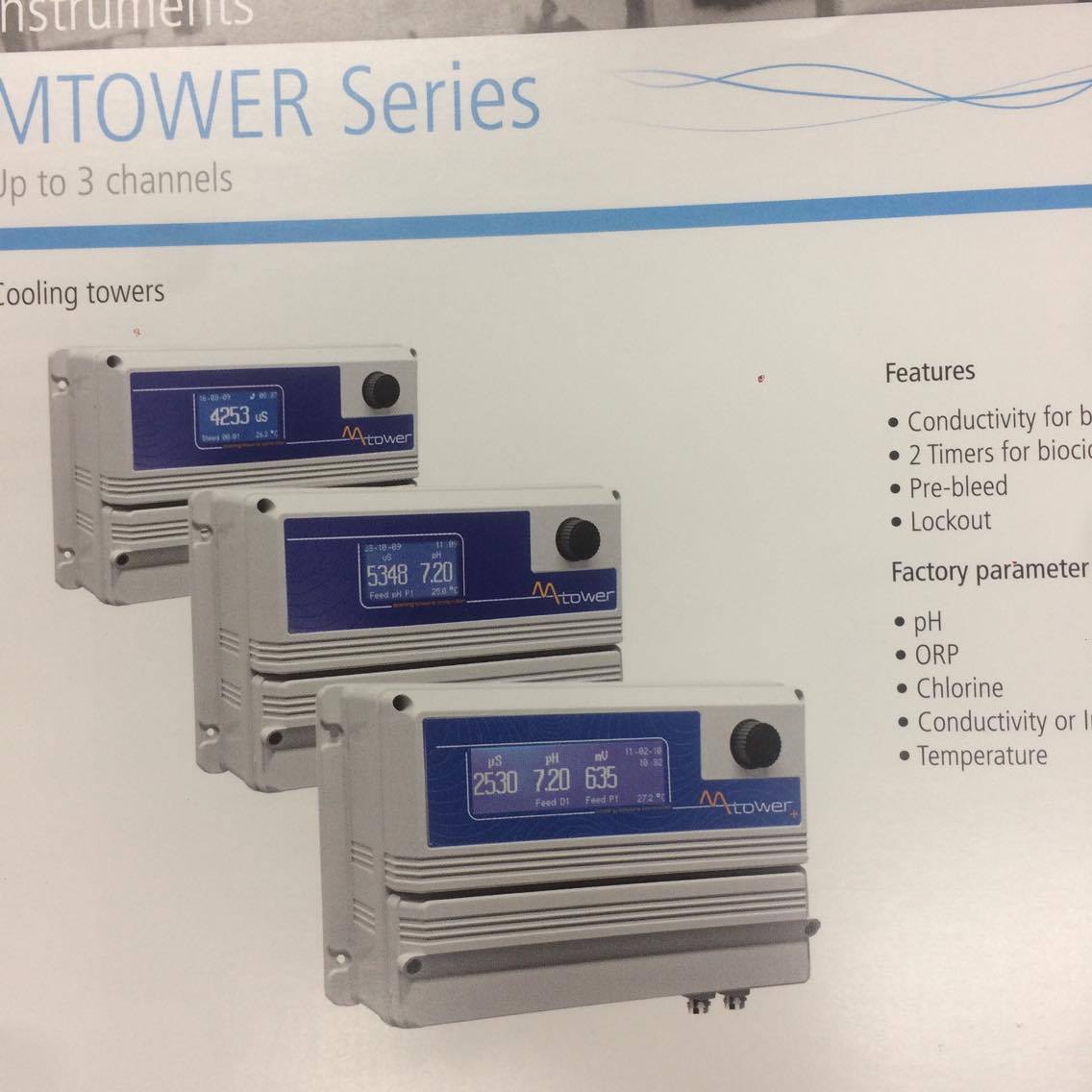 Electronic Metering Equipment Control - EMEC
We are the official distributor for EMEC products. EMEC ranks among Italy's top, consolidated industrial actors in the field of electronic control systems for fluids metering and management applications. Our products are designed and manufactured for both industrial and small scale applications. EMEC 30-year industrial footing has bred constant improvements in all our products, expanding range and functions. Our products consist of :